Cage Trolley, Sieve Trolley, Step Trolley, Utility Trolley
SANITT is the leading manufacturer, exporter and supplier of Cage TROLLEY which is designed for storage and movement of material. Mainly it is used to store approved packing material, dispensed material.

Material : Stainless Steel 304/316 quality(Matt/Mirror finish).
Size : Available in various design & sizes as per requirement.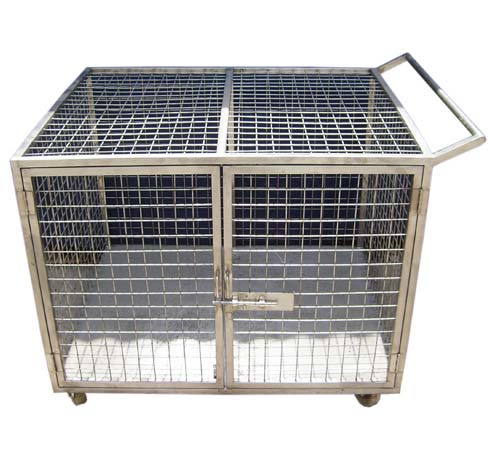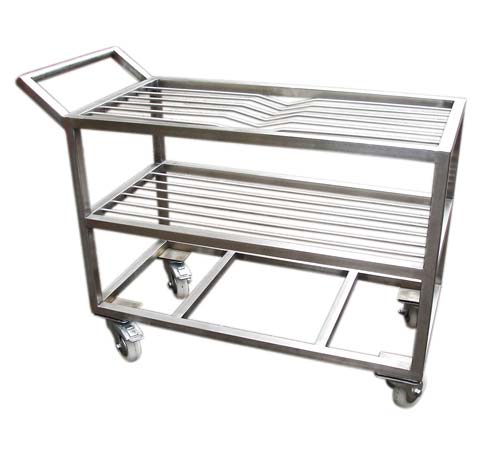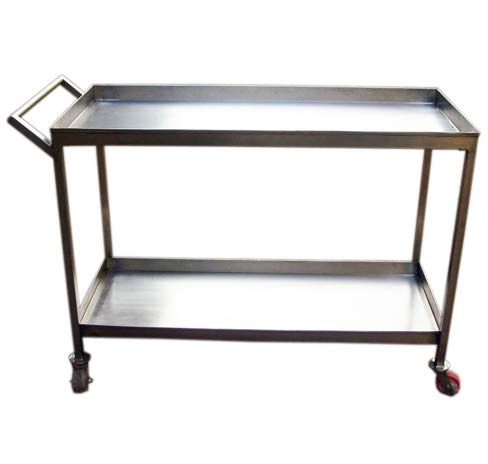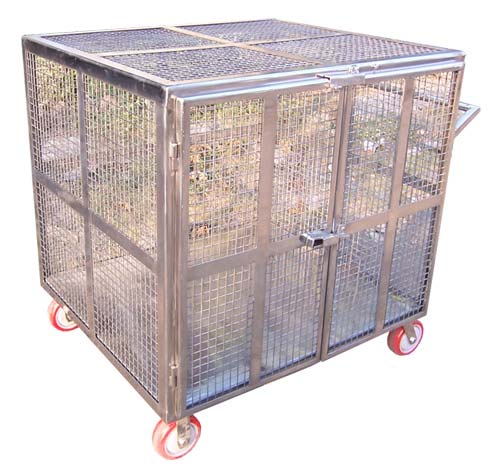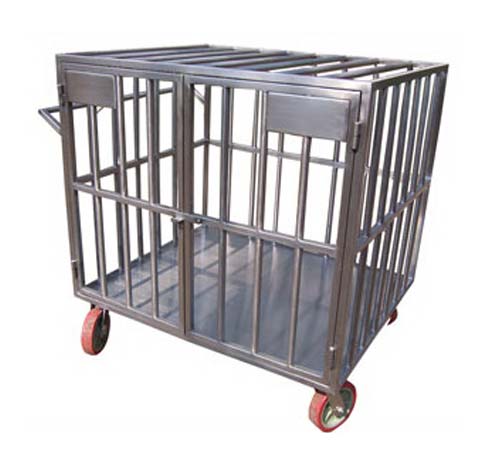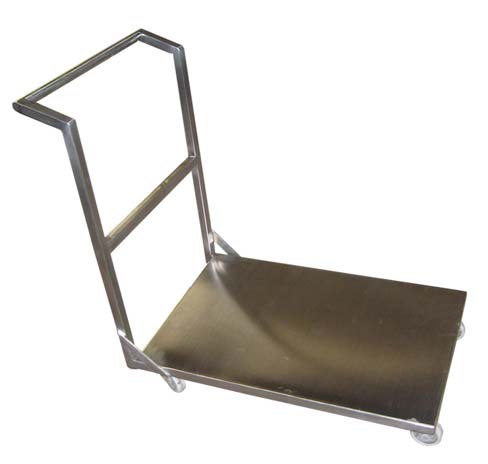 PLATFORM TROLLEY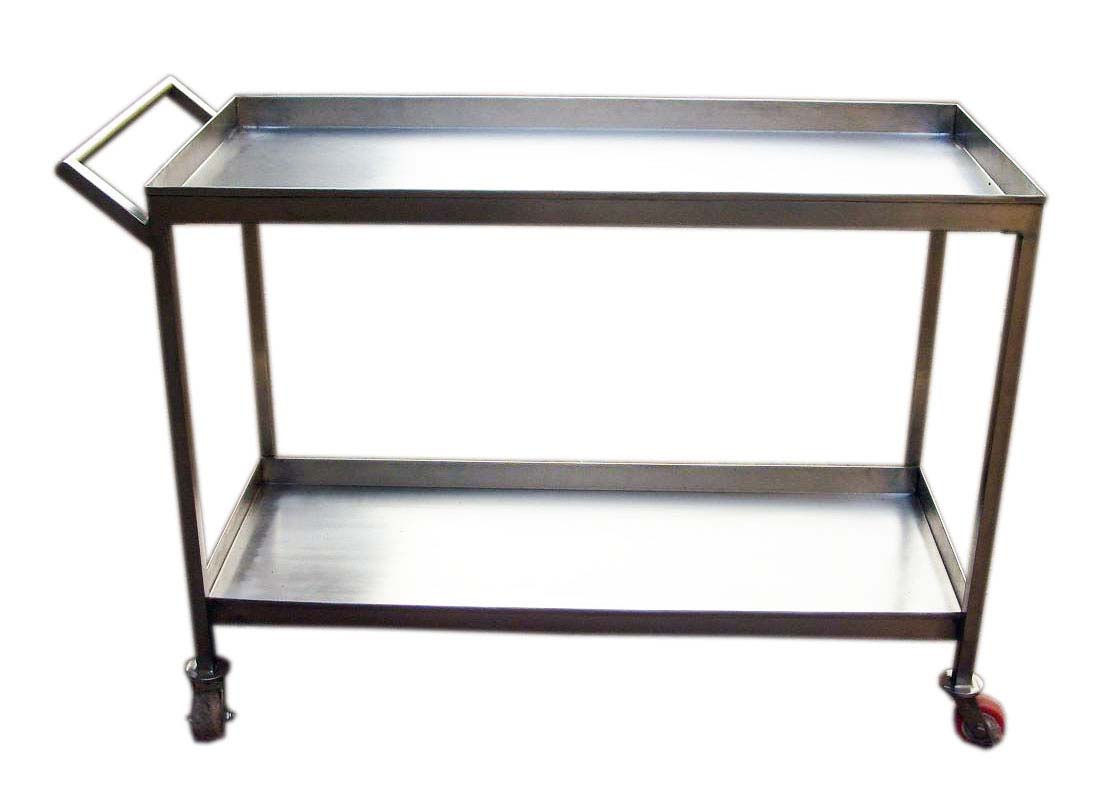 2 Tier Trolley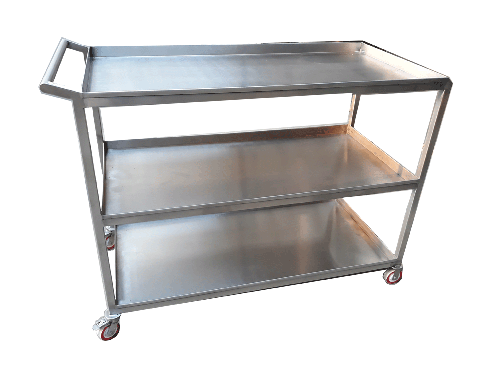 3 Tier Trolley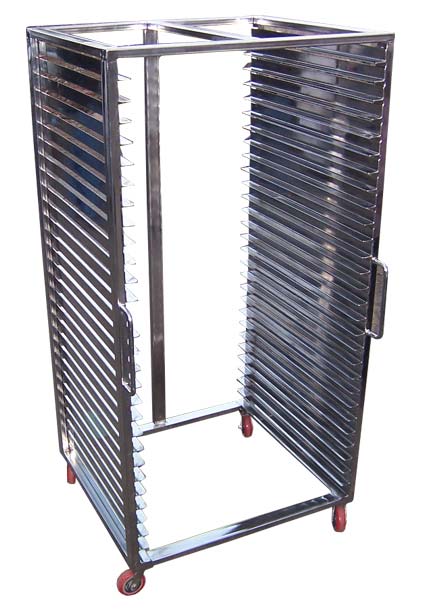 Tray Trolley